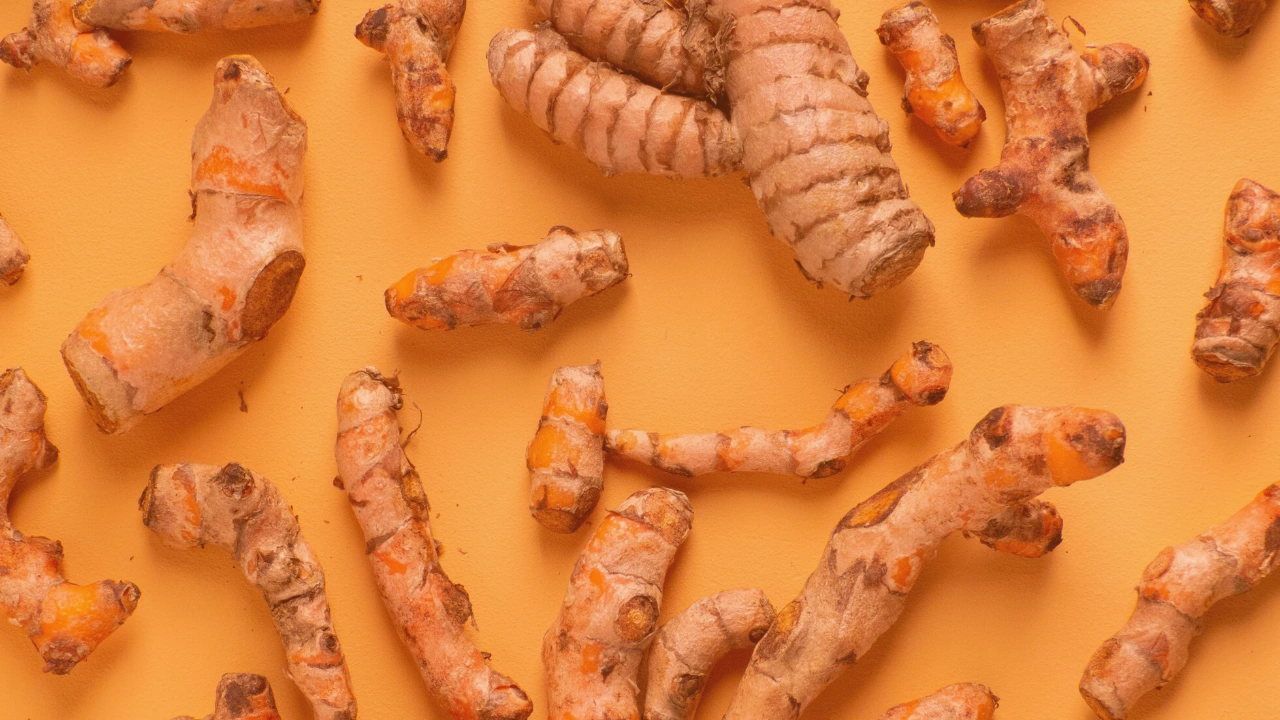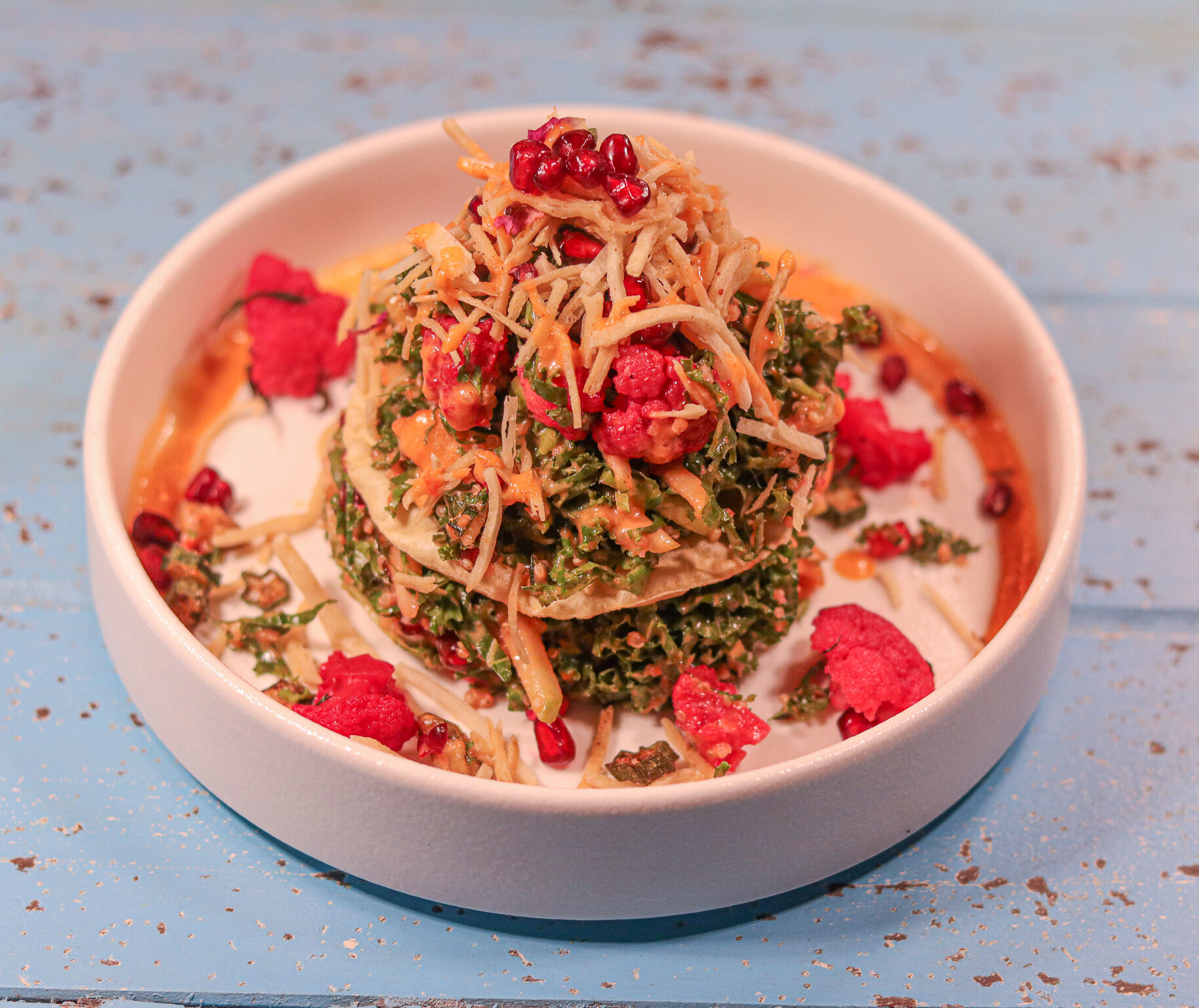 Apple green, Harvest Kale ,Quinoa seeds, fresh dates, Broad beans with Chat masala tahina dressing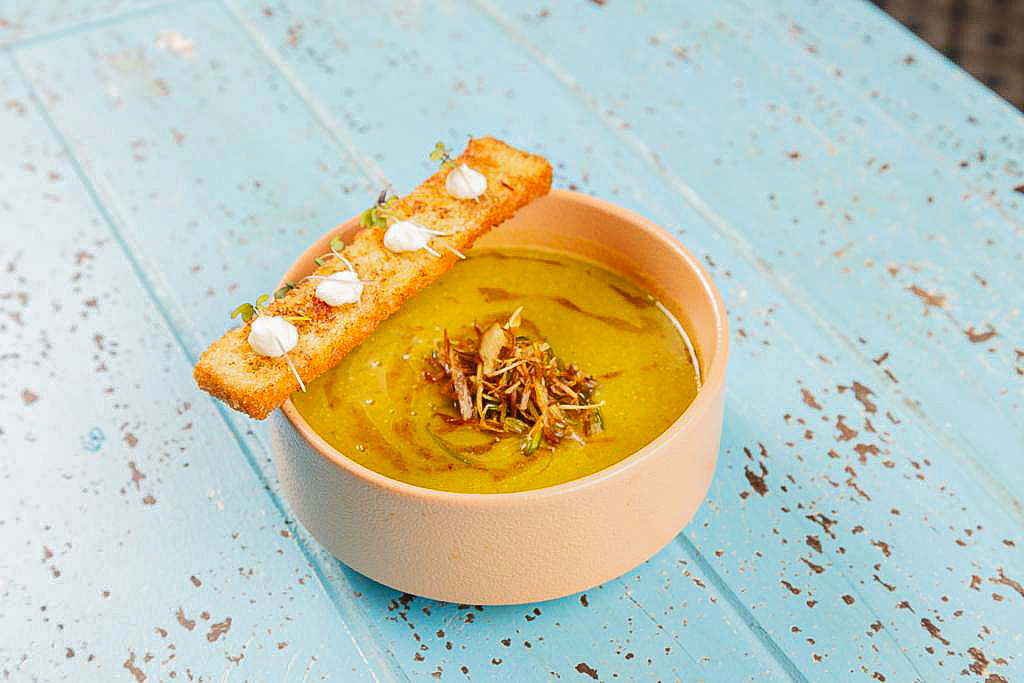 yellow lentil soup, flavored with indian herbs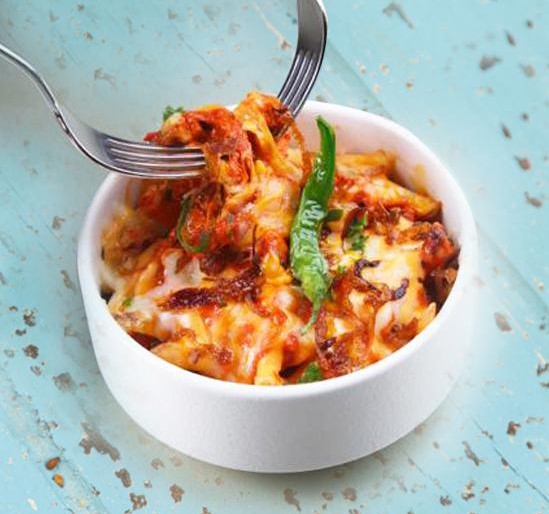 Marinaited Indian Chicken Tikka Serve With Chesse Sauce Cherdder in Mozzarella in Fried Onion
Crispy masala french fries is an Indian style with Creamy chimichori dip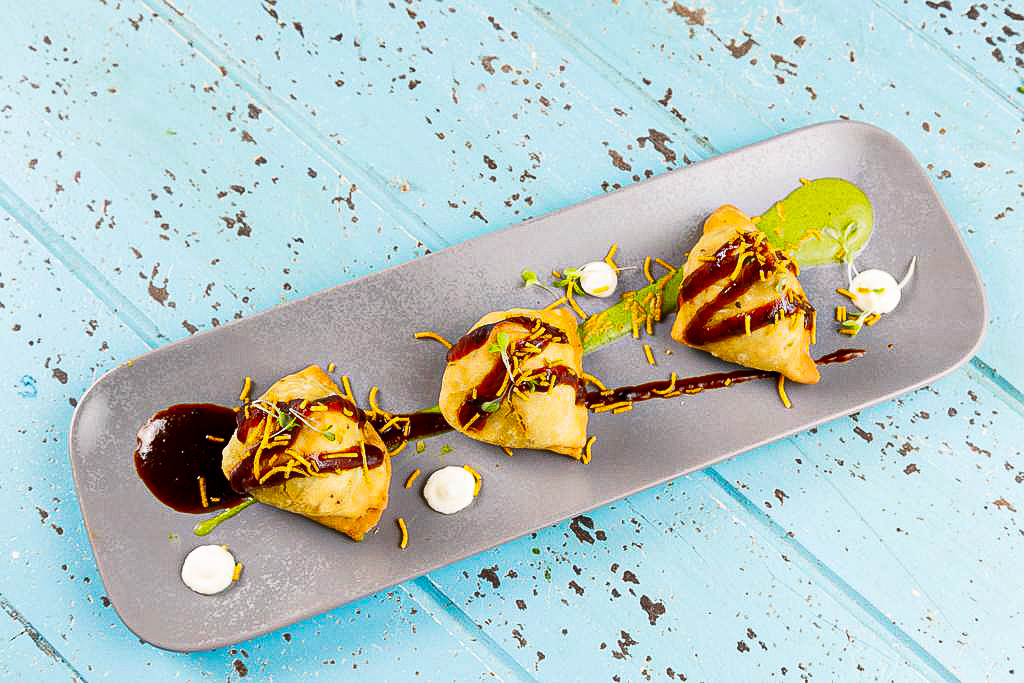 Crispy fried hommade samosa stuffed with indian herbs, Fresh green peas, nuts and sweet & sour dip
A stringy mixture of mozzarella cheese wrapped in crunchy samosa dough pocket with mango chutney
Aloo chaat is a popular Indian street food snack made with potatoes, sweet sour spicy chutneys, Sev (Vermicilli)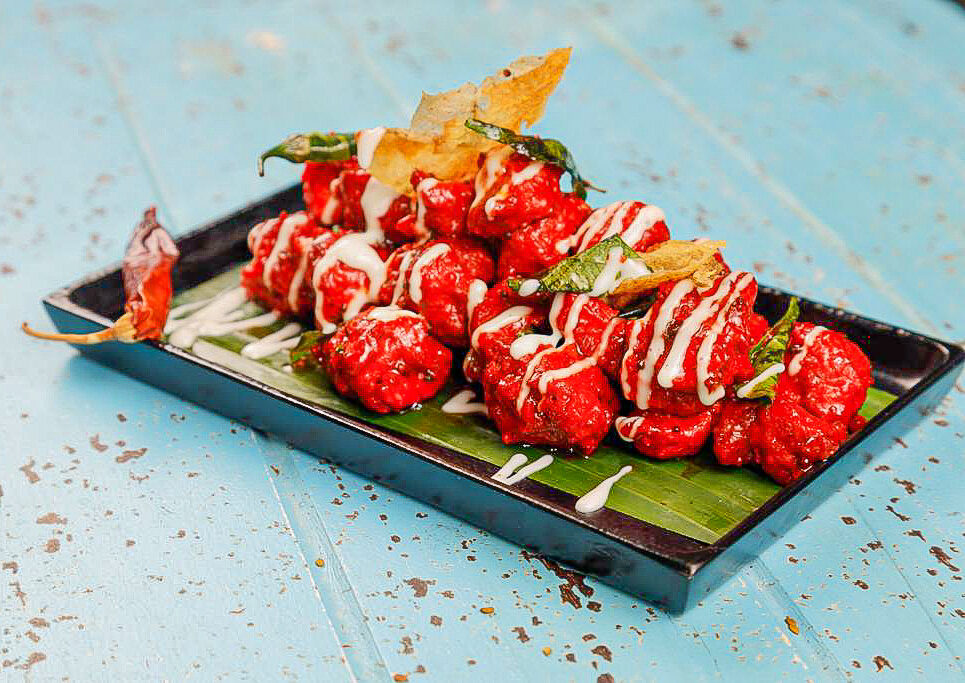 A popular spicy, deep-fried chicken tossed in indian spices, serves under banana leaf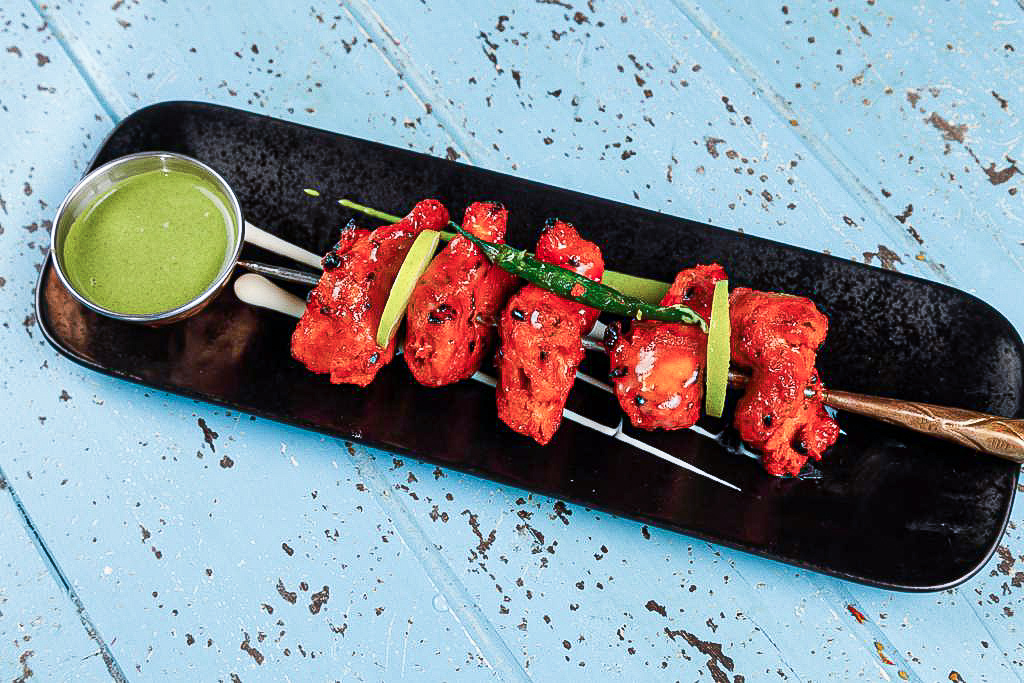 Overnight marinated chicken with yogurt in traditional spices cook in a Charcoal Tandoor. Serves with juicy and tender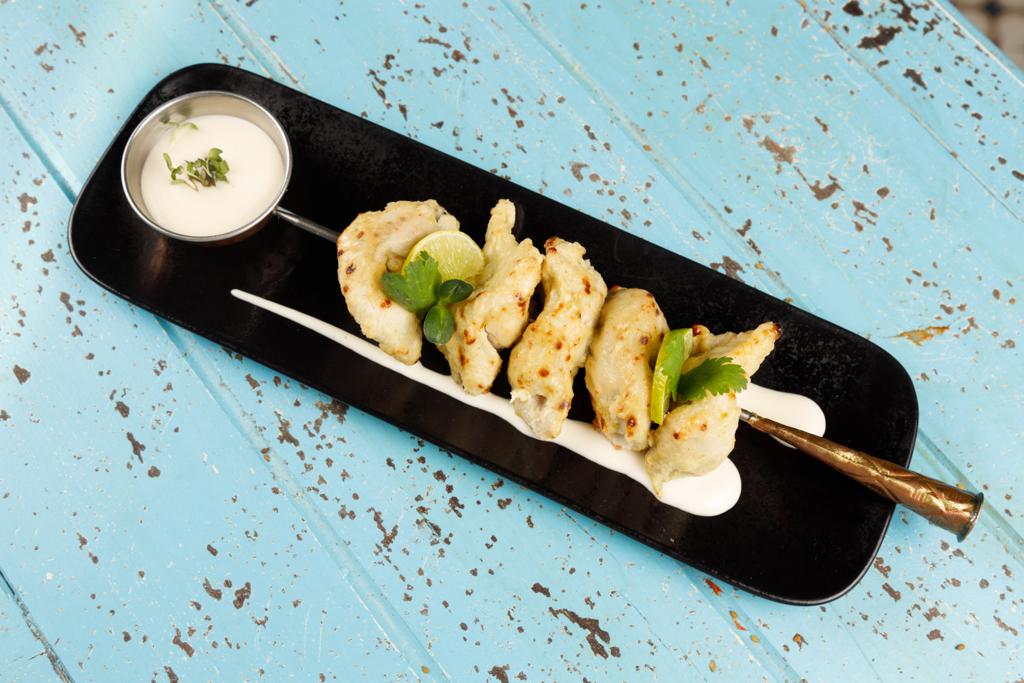 Chicken morsels marinated with cheese, cream and Nuts with malai dip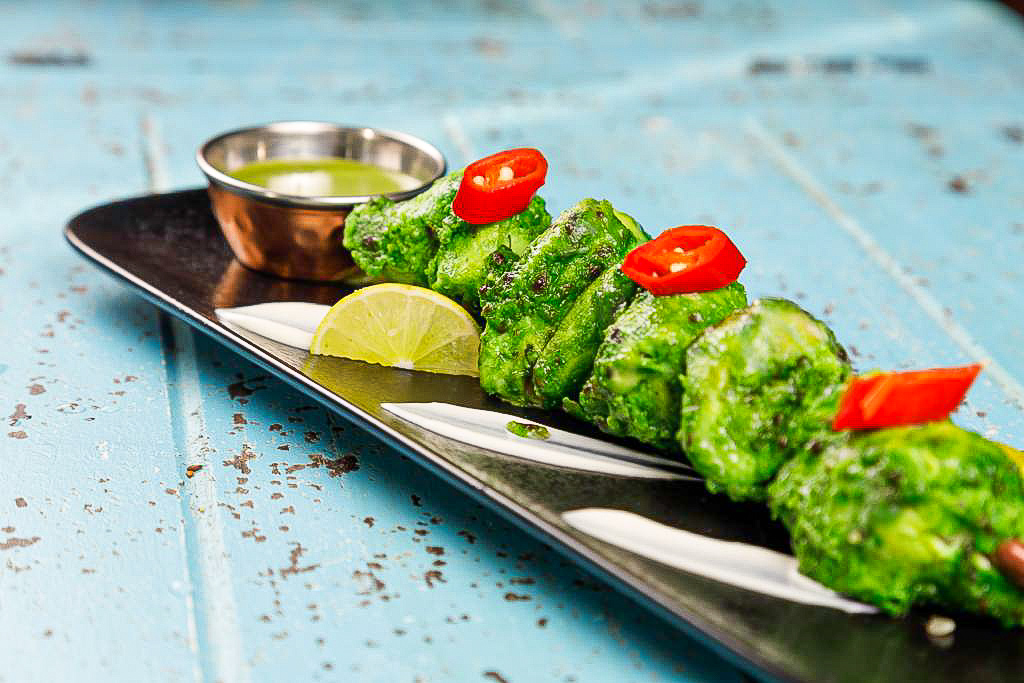 Chicken morsels made using boneless chicken marinated in yoghurt with herbs and spices.
Salmon marinated with yogurt, aniseeds in indian spices cook in char coal tandoor to perfection makes for a delectable treat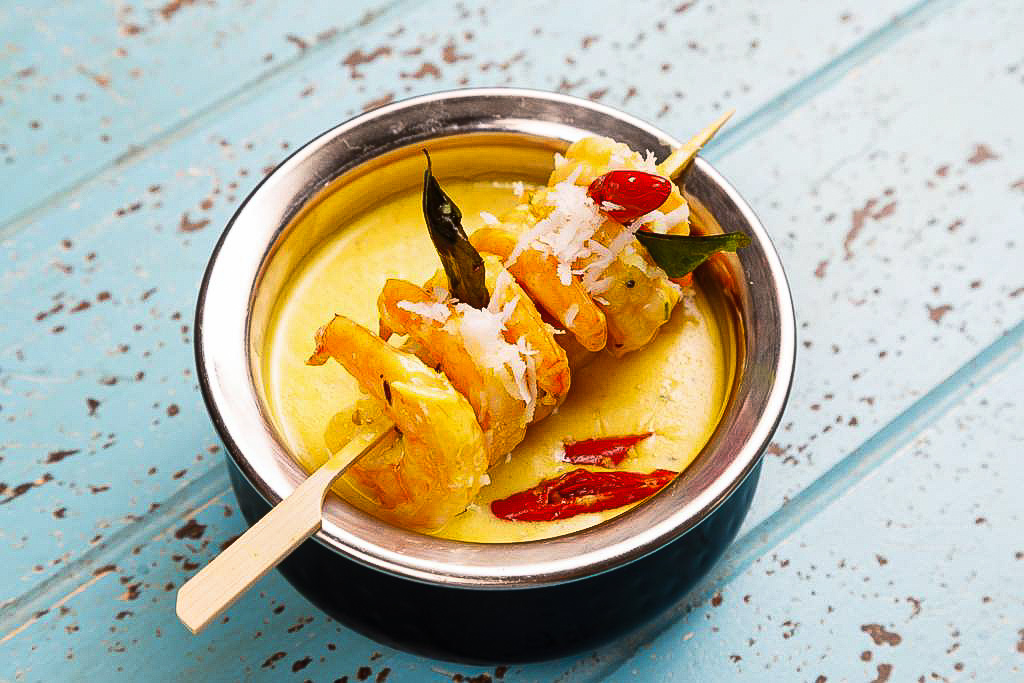 A flavour-filled shrimp curry with an aromatic coconut sauce cooked with spices and herbs.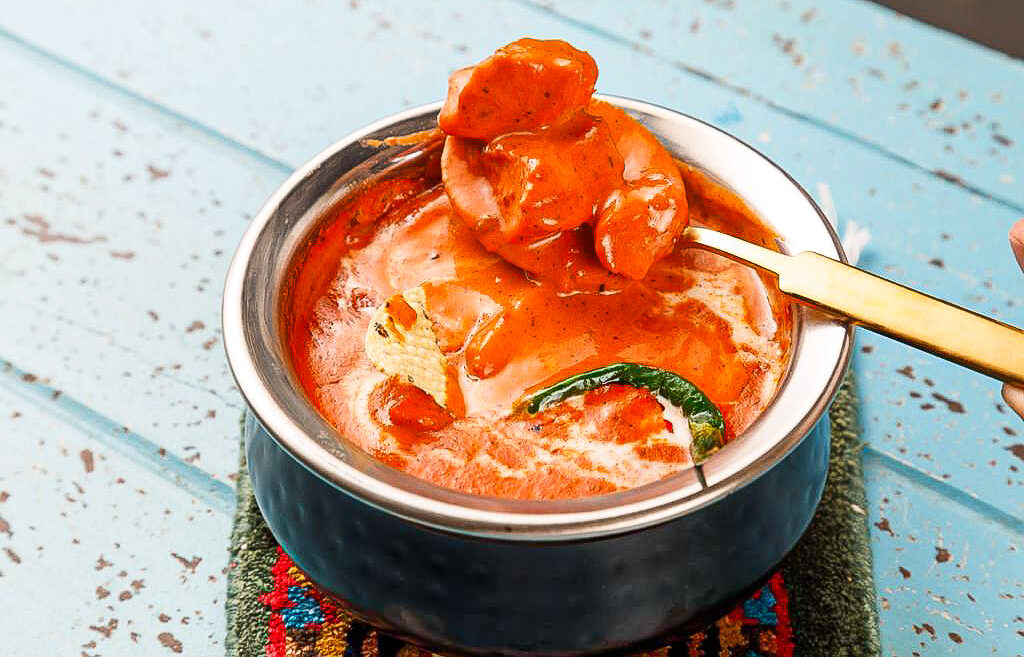 chicken cooked in tomato rich creamy sauce with butter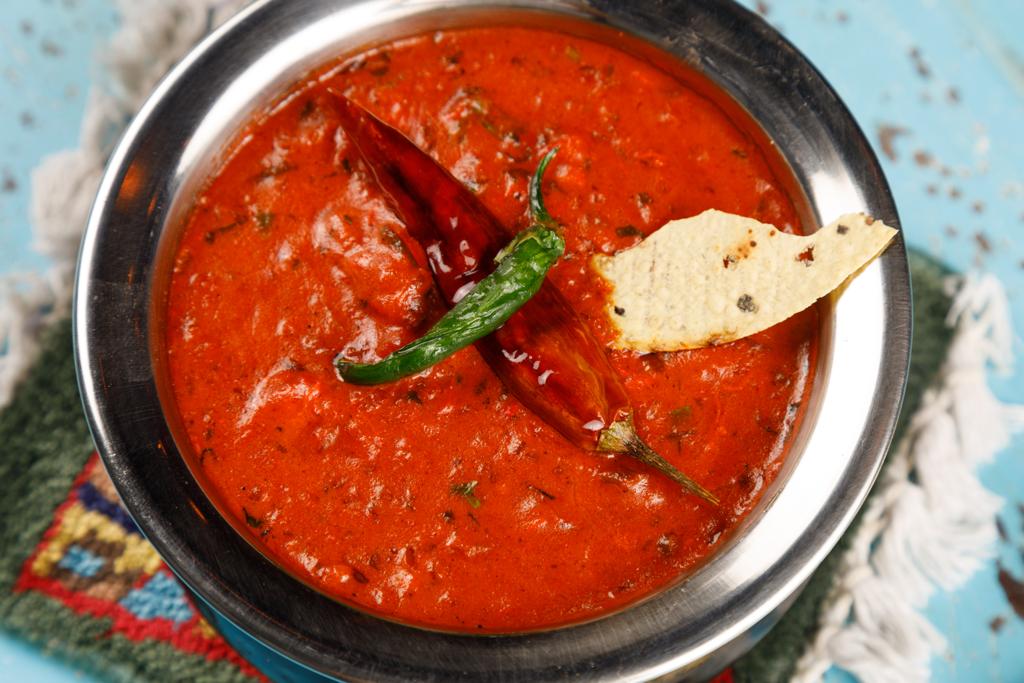 roasted marinated chicken chunks (chicken tikka) in spiced creamy curry sauce.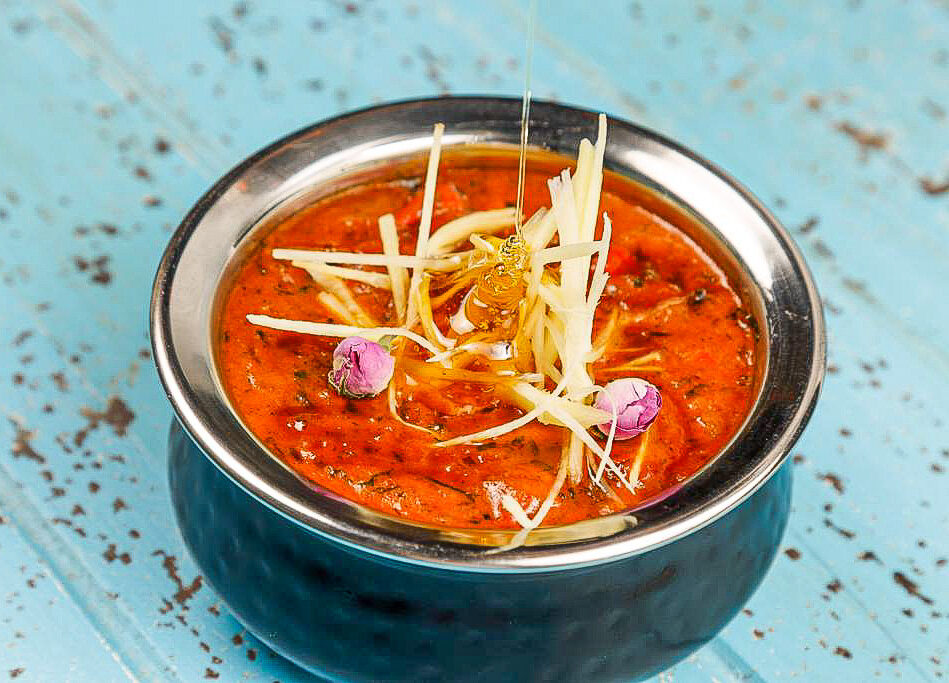 Tender chicken glazed in a thick, sweet Honey and ginger, sour, and tangy sauce.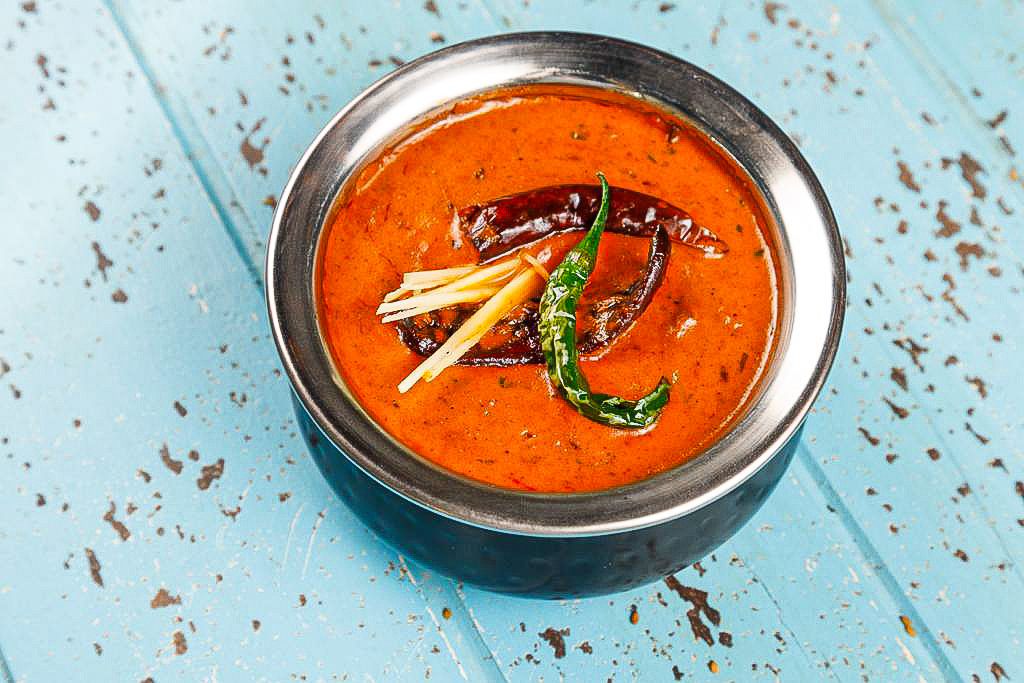 Kashmiri lamb curry slow cooked with fennel and authentic indian spices
Lamb braised with brown onions, mint , fresh coriander with authentic indian spices
North Indian dish made with tender okra and lamb, spices, herbs & lots of caramelized onions.
a savory chicken and rice dish that includes layers of chicken, rice, and aromatics that are steamed together.
lamb is marinated and cooked along with long grain and fine basmati rice, slow cooked for aromatic flavor.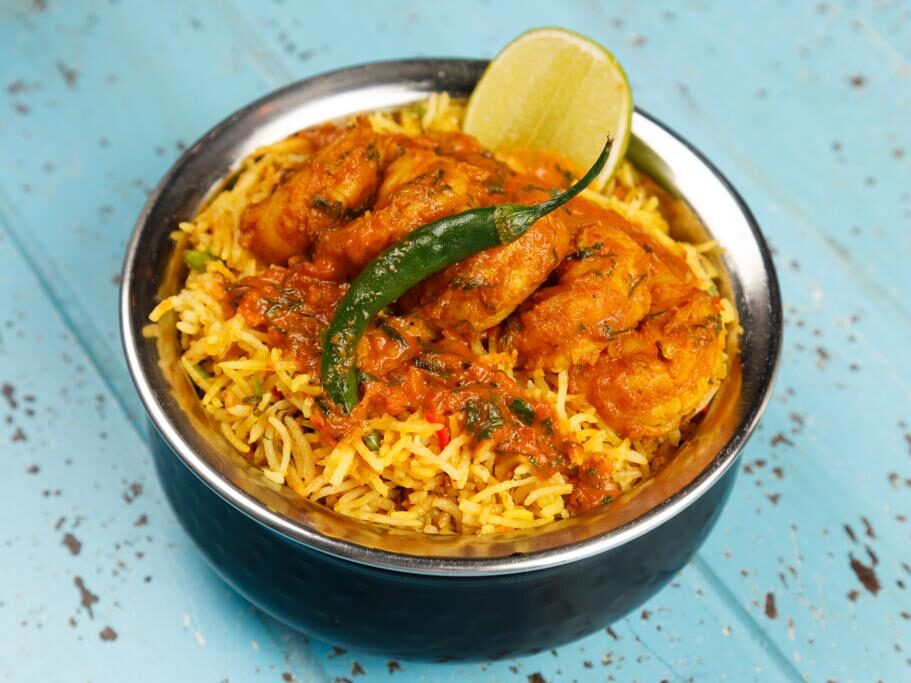 Prawns biryani is a flavourful made using prawns or jingga and basmati rice.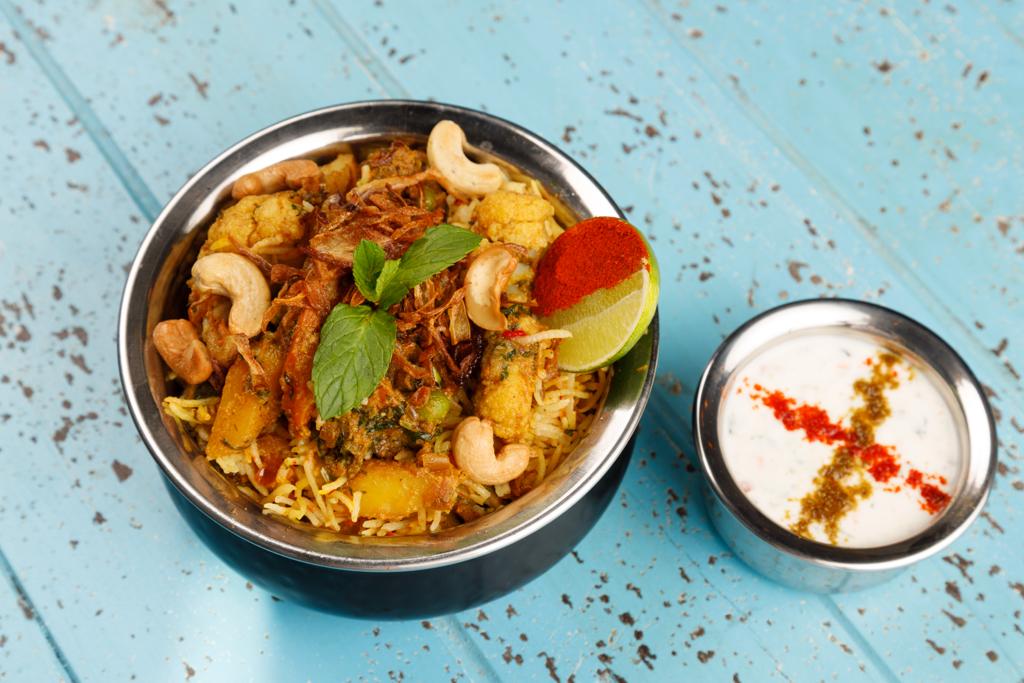 mix vegetables cooked with indian spices and basmati rice
made with cream and herbs melt in mouth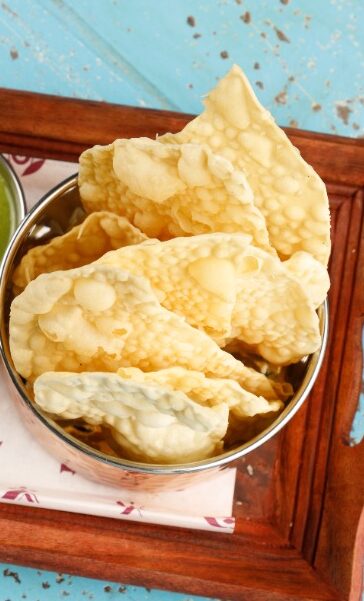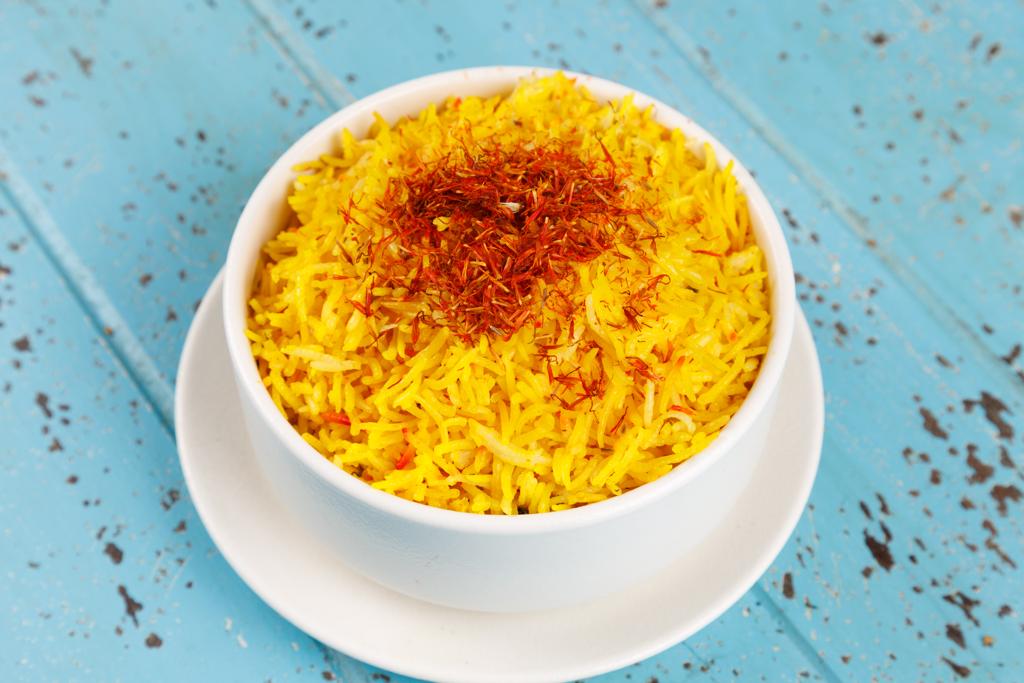 Basmati rice fragrance with saffron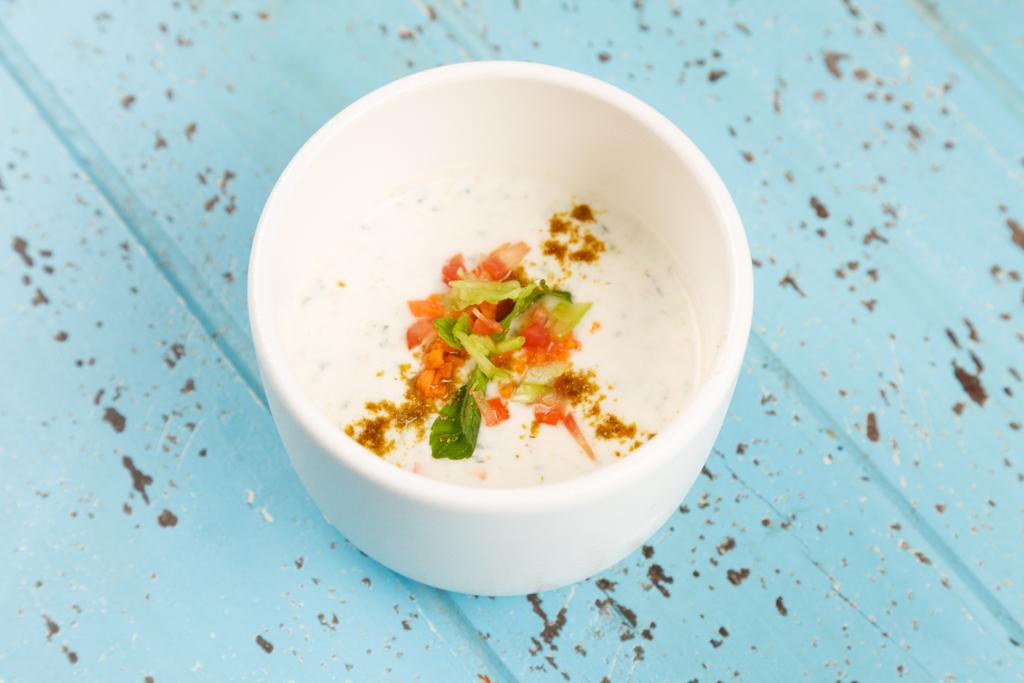 Indian side dish made of yogurt, diced cucumber, and seasonings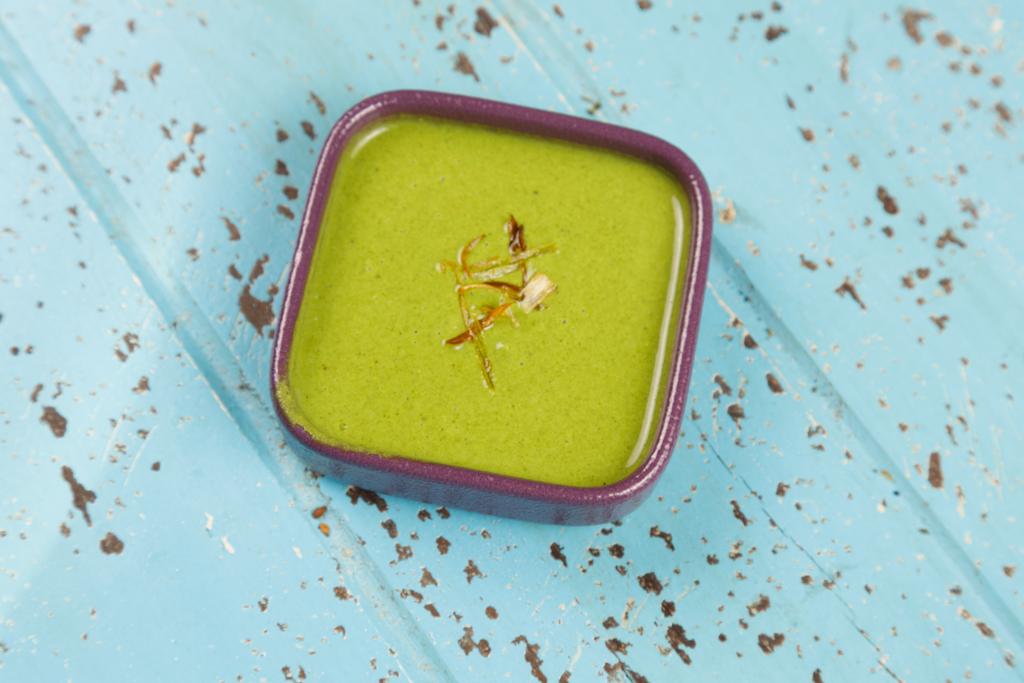 A popular indian dip with yogurt, mint and indian spices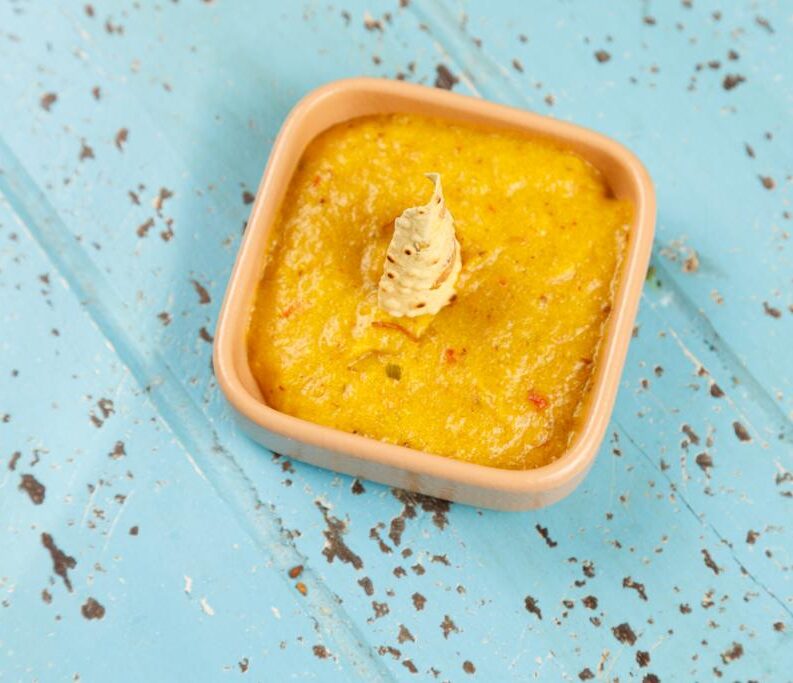 fresh mango with raisin, cinnmon flavor cook on simmer
fresh Tamarind pulp with indian spices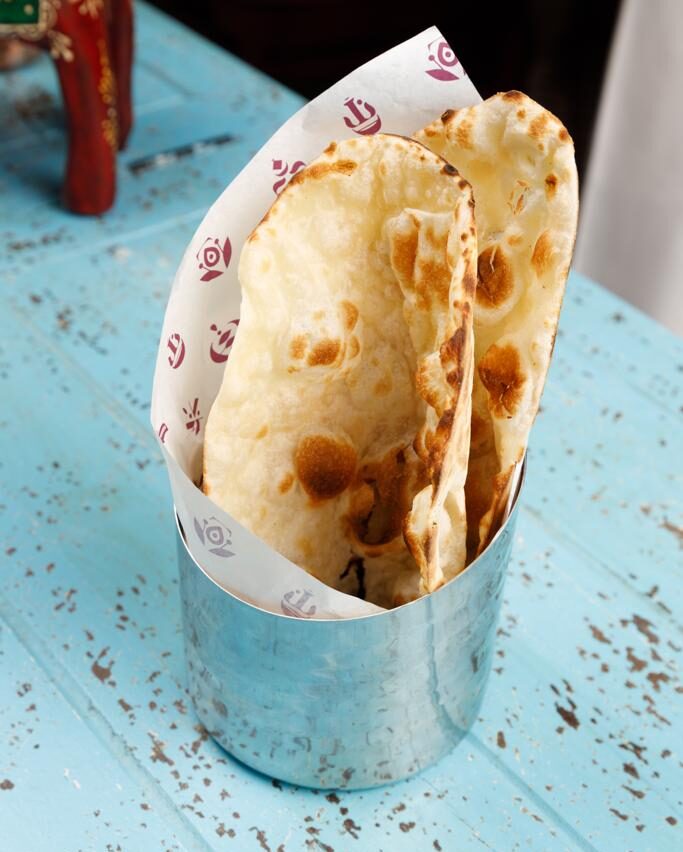 oven baked flat bread made with plain flour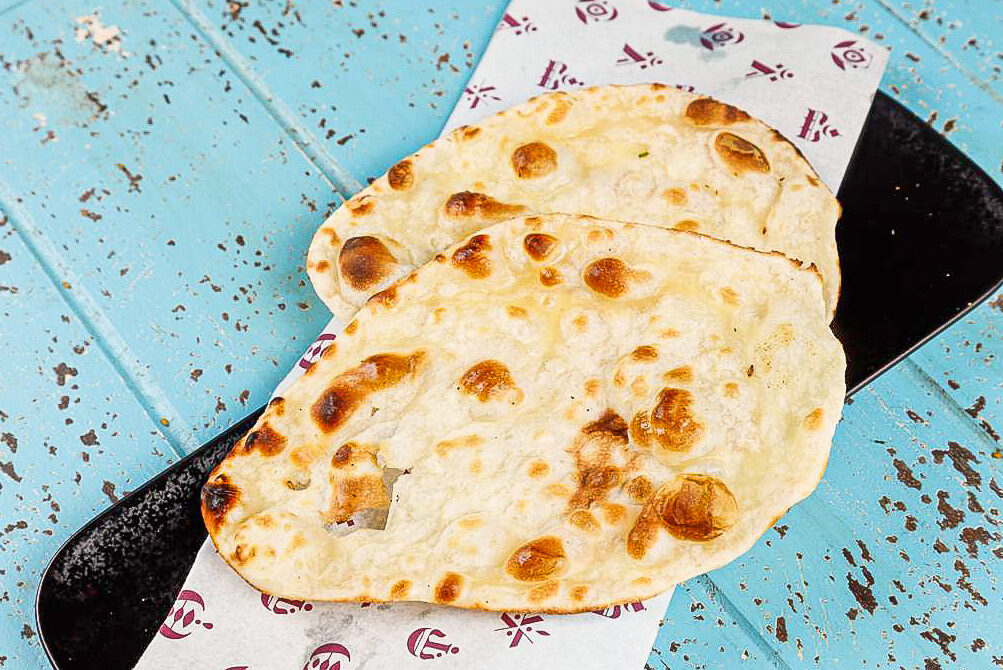 Butter naan is soft , topped with melted butter oven-baked flatbread
oven-baked flatbread Garlic Butter naan is soft , topped with garlic and butter .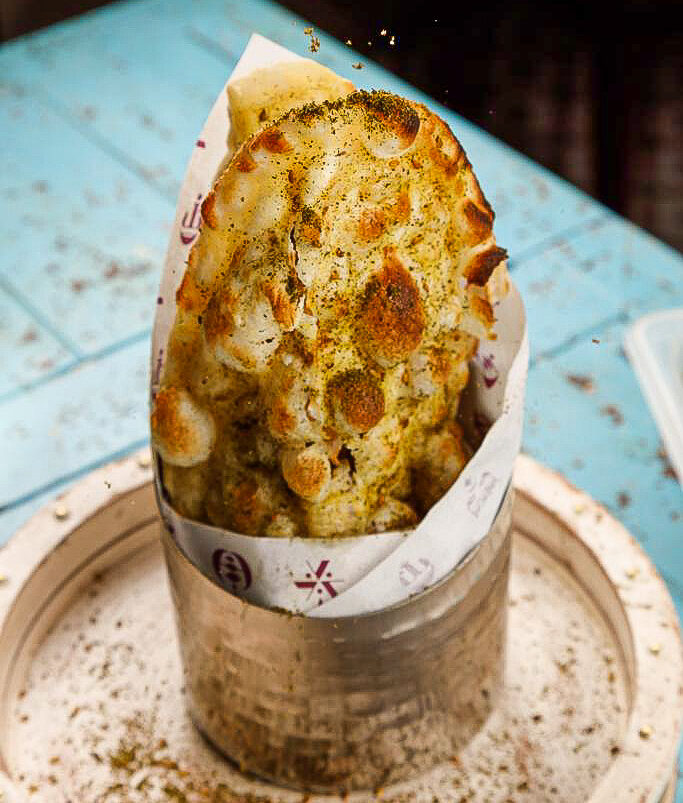 oven-baked flat bread topped with a blend of sesame seeds, thyme, salt and dried sumac.
Saffron sponge cake, served with saffron milk sauce, topped with crunchy konafa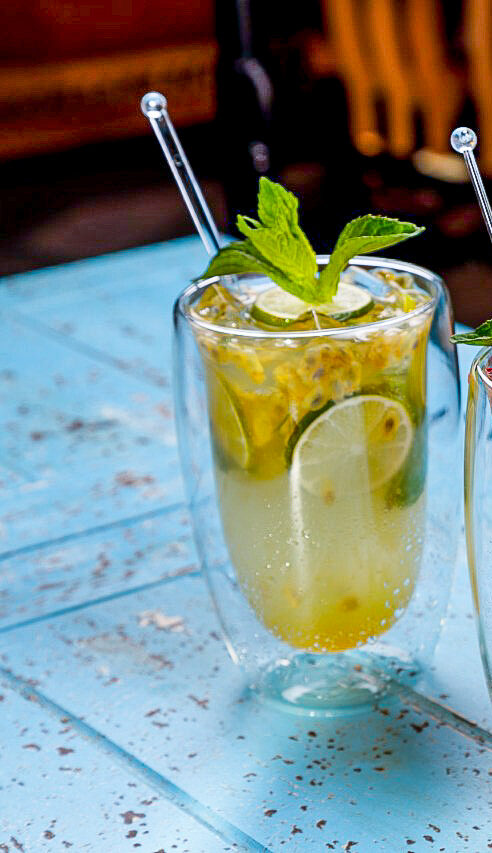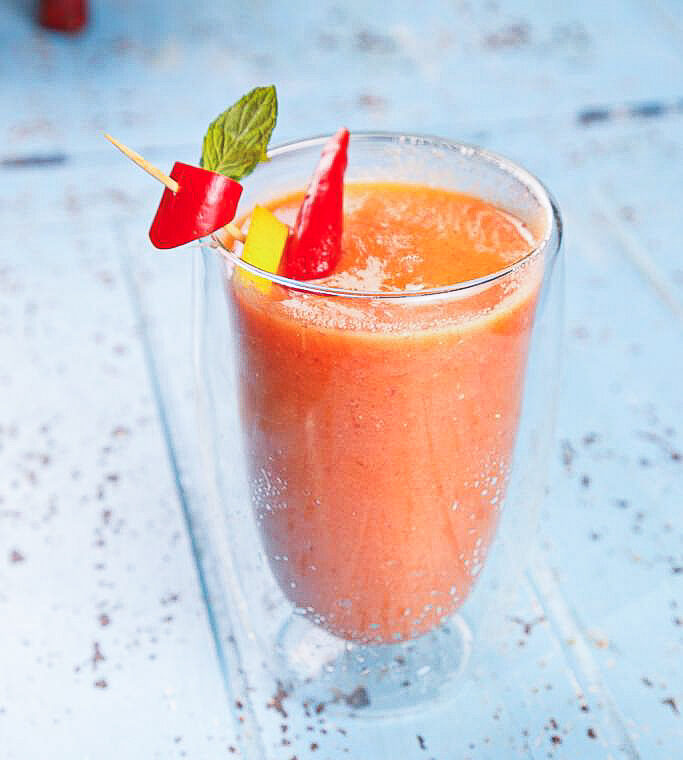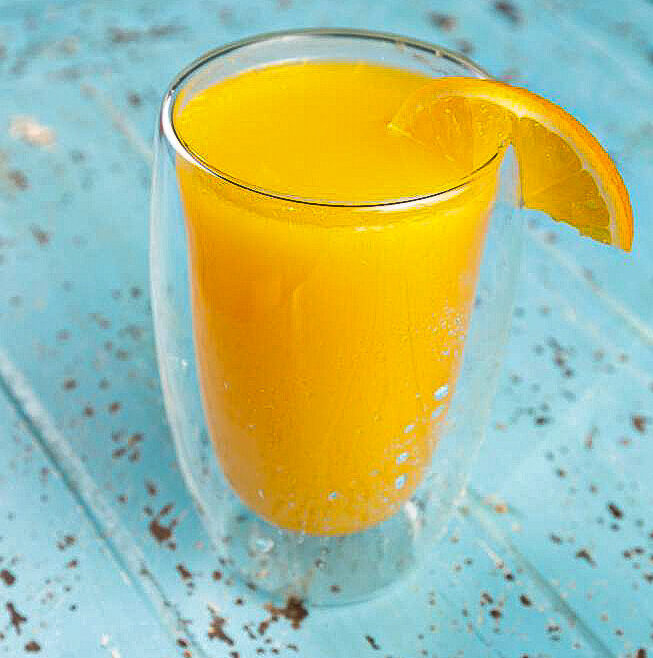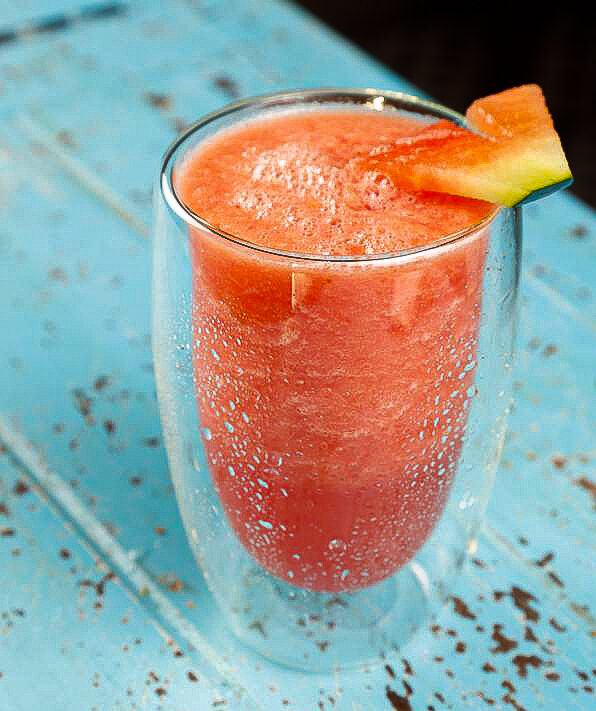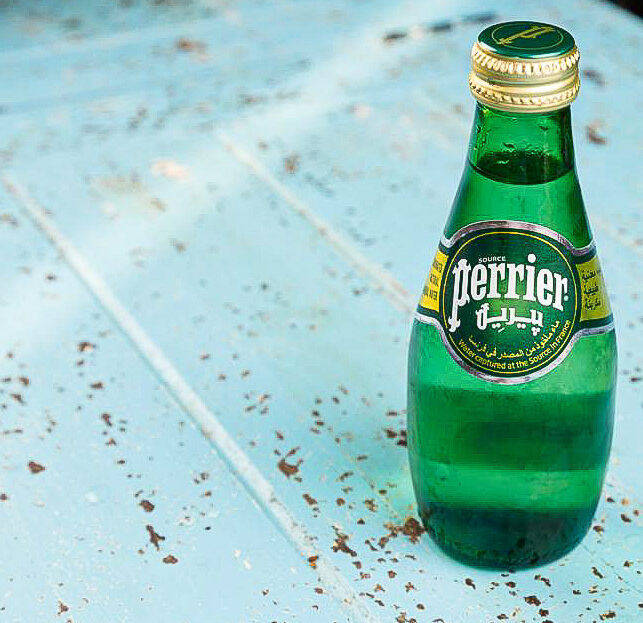 Lassi is a blend of yogurt,dry fruit.
An average woman needs 2000 calories, Man needs 2500 calories and children needs 1800 calories per day
Prices include VAT